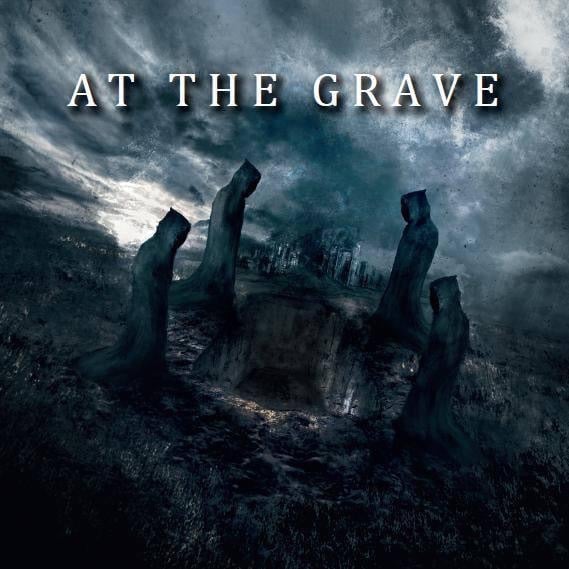 AT THE GRAVE - CD
by AT THE GRAVE
$

12.00

/ On Sale
---
---
Full length debut album by AT THE GRAVE -- featuring members and ex-members of ILLDISPOSED, DAWN OF DEMISE and PANZERCHRIST.
Mixed and mastered by TUE MADSEN
(Behemoth, Suicide Silence, Kataklysm, Panzerchrist a.o.)
Coverart by MIRCEA GABRIEL EFTEMIE
(Carcass, The Haunted, Soilwork, Cryptopsy, Strapping Young Lad a.o.)
Tracklist:
1. Ode To Life
2. We're At The Grave
3. Coffin Blues
4. Funeral Rites
5. The Burial Ballad
6. Suit Up - It's Your Funeral
7. Memorial Service INC.
8. Excavated Soil
9. Open Casket
10. Let Me Go
11. A Parting Guest
12. Don't Stand Upon My Grave
*Delivered in a jewel case w. black tray, an 8-page booklet and full-color on-disc print.
WEBSITE:
www.atthegrave.dk